Episode 3: Cecil Pendleton III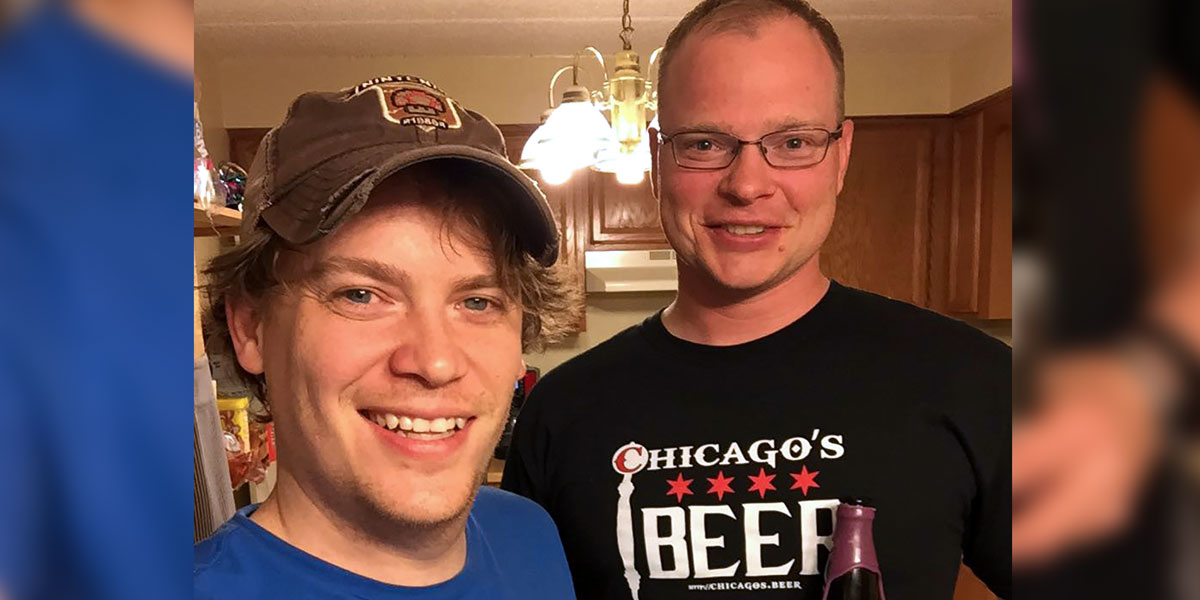 Welcome to Episode #3 of FriendsBeer.Coffee: An Autobiographical Podcast for the Hell of It. I am your host, Joel Gratcyk, aspiring outdoorsmen and domain name hunter.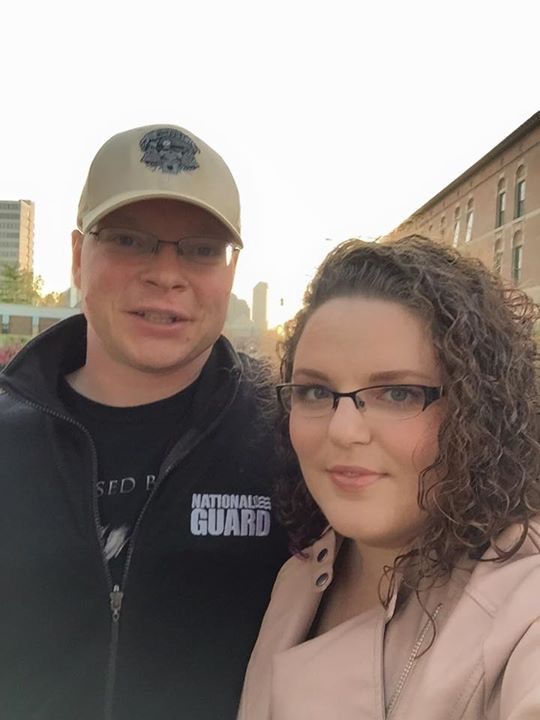 Today's guest has been my friend since the 6th grade. We've seen each other through many of life's ups & downs, Cecil Pendleton III.